so i have been thinking.
a lot
. it was a year ago
today
that i felt like my life was in shambles. i have to admit i am pretty proud of myself for standing up, brushing off my knees and moving
forward
.
i was reading in my journal the other and came across an entry where i had written down various goals for myself. you see, this is kind of a
big deal for me
because, although i am very goal oriented, i never really write them down. which i guess defeats the purpose cause then i forget them, but hey, its an honest effort,
dont judge.
i started to read every SINGLE one of them without even realizing it!

these goals and realized i had accomplished

i remember when i wrote them down i thought, ehhh...there is no way i can accomplish all of these but i guess ill write them anyways. yet, i accomplished every one:)
this is not to say that i did not
cry
,
fight
, and
grasp
onto everything that i have accomplished over the past year, it was hard, but i think i have learned more in this year alone than i have in my entire life. i am so greatful for the struggles the Lord has given me and even more in debt to the fact that He never left my side. in my darkest times and deepest pain He carried me to the next day reminding me that there is nothing that i cant handle that is given me.
it is amazing what we as humans can accomplish if we allow ourselves to forgive those who have hurt us, forget the things that dont matter and set out to "enjoy the journey!"
my baby brother is now officially a missionary! i cant believe it! it is so weird to think he is right down the street at the MTC. he will do amazing and he is going to one of the most beautiful places in the World!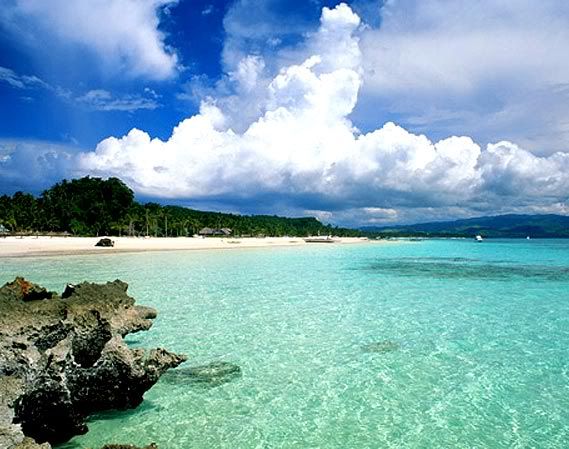 coming attractions: new condo and room pics!